Build your Preventive Control Plan PCP with FoodDocs®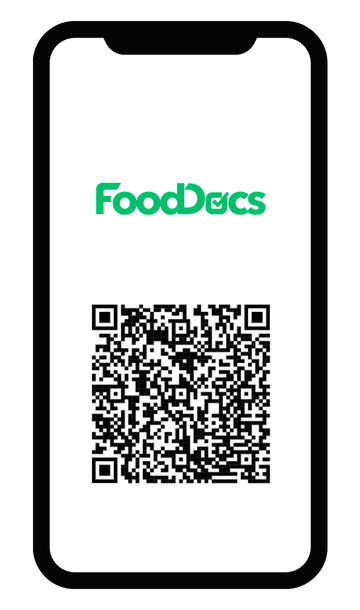 Are you looking to import food into Canada and need help to obtain a Safe Food for Canadians Regulations (SFCR) licence?
We will work with you to ensure that you meet the requirements to obtain and maintain an SFCR licence. This includes reviewing your food safety systems, preparing and submitting your licence application and ensuring that your products meet all applicable Canadian regulations.
Request a Free 30min consultation